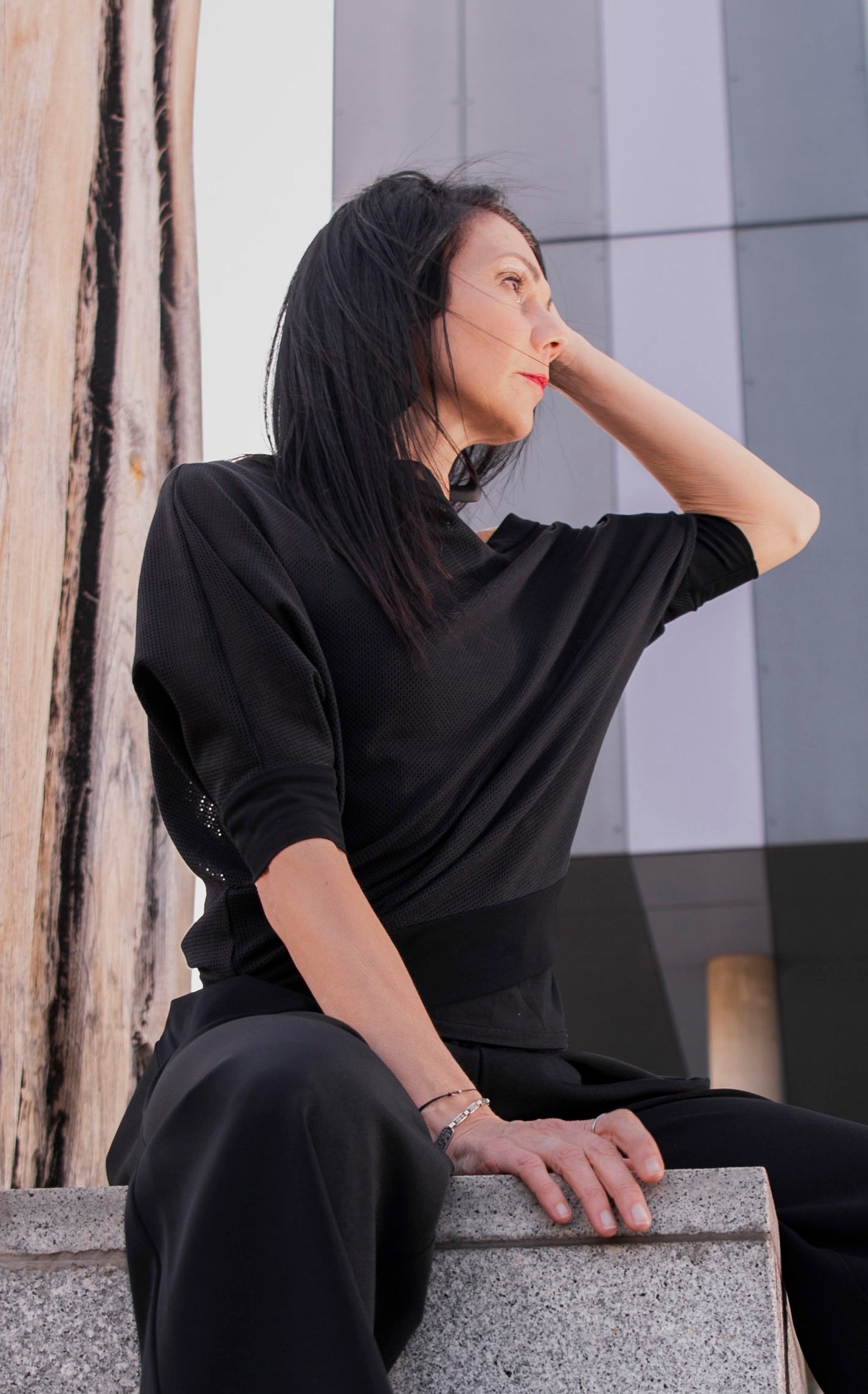 I'm Barbara Rapolter
Graduated from a fashion college in Vienna. I am a women's clothing maker, qualified color and style consultant, designer, artist, craftswoman and a "one woman show". I paint abstract pictures, I like to design in general and I put a lot of energy and love into my work. Designers, artists and creative people attract me. I have been a vegetarian for a long time and am also trying my hand at being vegan, do sports and yoga and love to travel. Sewing, design, colors, creativity, inventiveness and spirituality are among my passions.
MY MISSION is to advise you and make you happy with my individual handmade fashion, my abstract pictures, my creativity and energy!
spiriti'm was founded by me in 2013 and the brand consists of spirit - spirit, soul, mood, temperament, breath of life, mind and i'm - I am!
I pour all my energy and love into my fashion, my pictures and my work for you!
A matter of the heart that has arisen in recent years on the way to my awareness is this added value of energy and love from me, which is added to and in my products. Ideas for your conscious way of life and for your well-being!